Who is this program for?
Students of the age 18-20 years that complete our CDL training program(s) that are interested in interstate driving.
What is the Safe Driver Pilot Program?
The Infrastructure Investment and Jobs Act (IIJA), requires the Federal Motor Carrier Safety Administration (FMCSA) to establish an apprenticeship pilot program that would allow drivers between the ages of 18-20 with an intrastate commercial driver's license to operate interstate commerce under very specific conditions.
For more information about FMCSA apprenticeship program, please visit FMCSA Web Site
Registered Companies
We have local companies that have hired from The Diesel Driving School over the years that are registered with FMCSA apprenticeship program: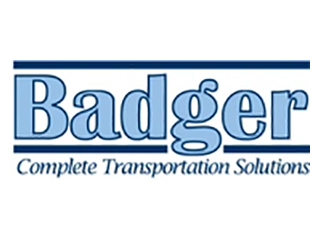 Click here for a complete list of companies